On this day in 1718, English pirate Edward Teach, better known as "Blackbeard," is killed during a battle off the Virginia coast—started when a rival pirate gives him the "ho-ho-ho's" about streaks of grey in his beard.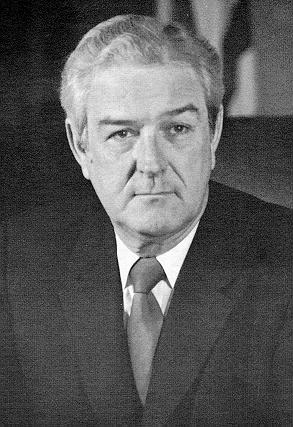 On this day in 1963, Texas Gov. John B. Connally (above) is seriously wounded while riding in a motorcade in Dallas. A suspect, Lee Harvey Oswald, is arrested.
On this day in 1988, the "Stealth" B-2 Bomber is unveiled. It will be superseded one year later by an improved version, the B-2 Bomber with Raisins (below).

Return to This Day in History